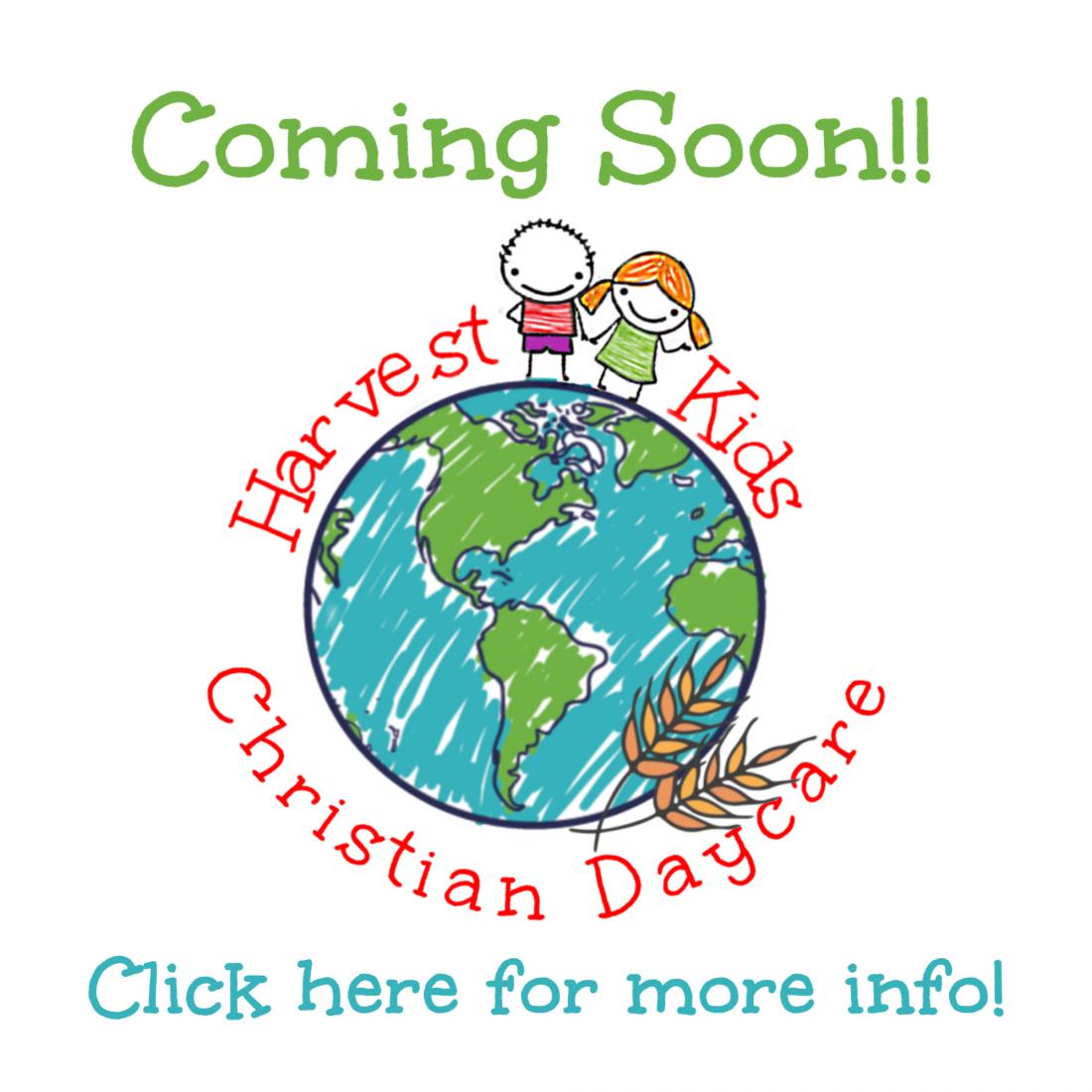 Click below to fill out the Midweek Service headcount form.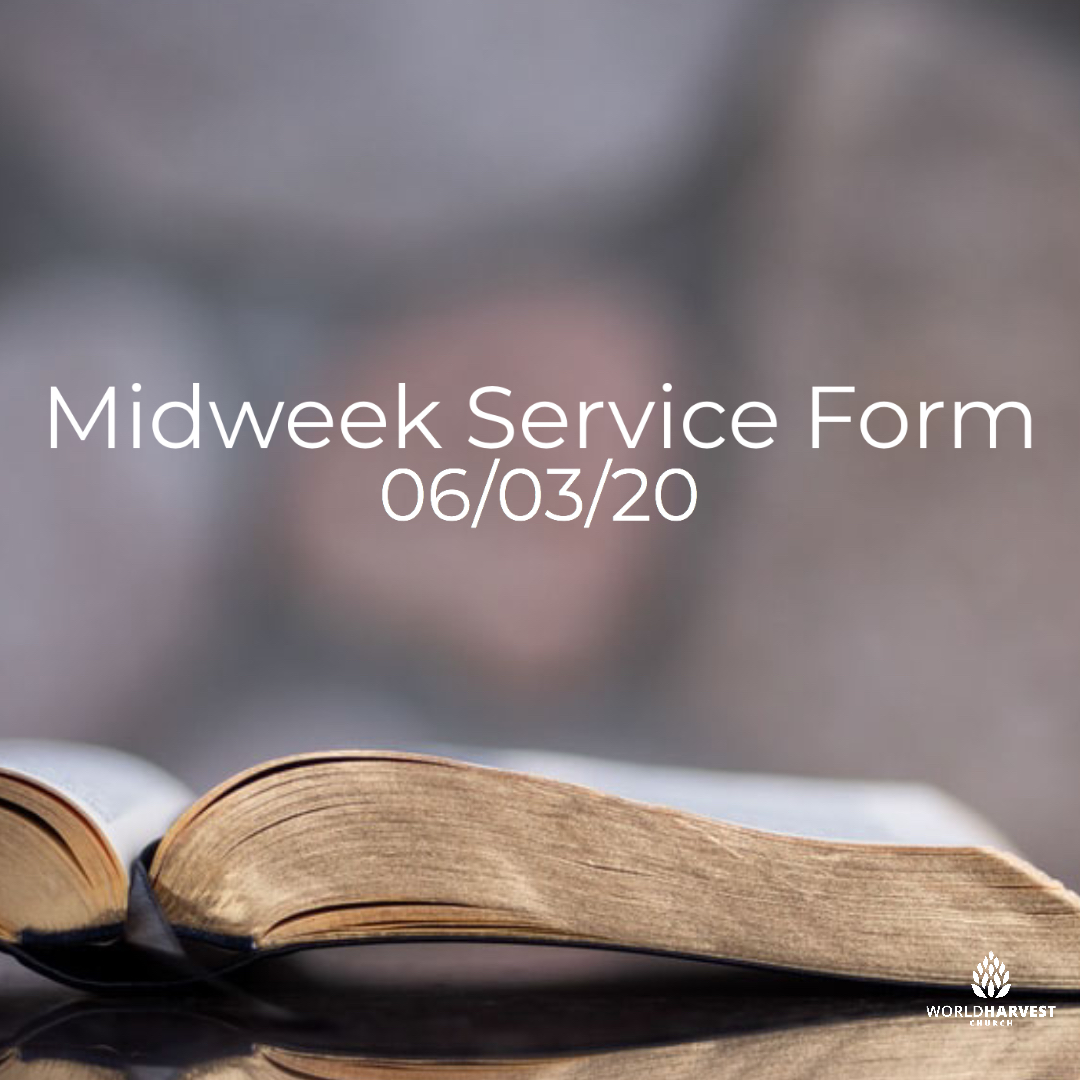 Click below to download your copy of the Word God gave Dr. Cody!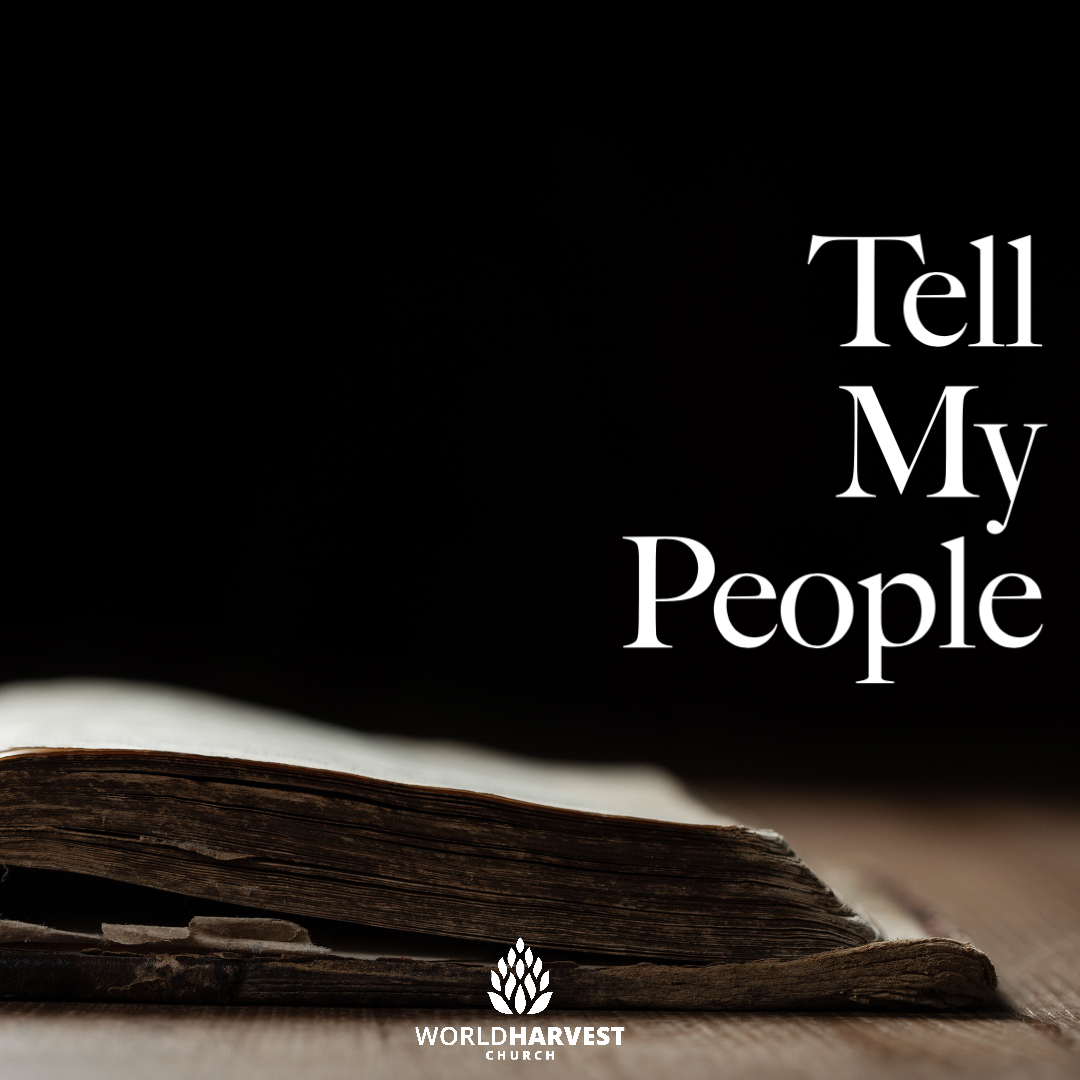 ---
We have changed how we are taking online donations/gifts. All you have to do is click here and a new window will open. You can select which area (tithe, offering, CCM, Missions, Building) and the amount you want to give.