IMPORTANT UPDATE
Our next 2 services, July 12th and 15th, will be online only services! Please help us spread the word to the church family. Thank you! Be sure to tune in here on Facebook, YouTube, or on our website whcpaducah.com. Service times are 10:30am Sunday and 7:00pm Wednesday.
TENT CRUSADE UPDATE
Due to the high heat index, and other factors, we have decided to postpone the Tent Revival originally scheduled for this week/weekend. Please stay tuned here or Facebook for more updates as they become available and as usual help us to spread the word! Thank you all!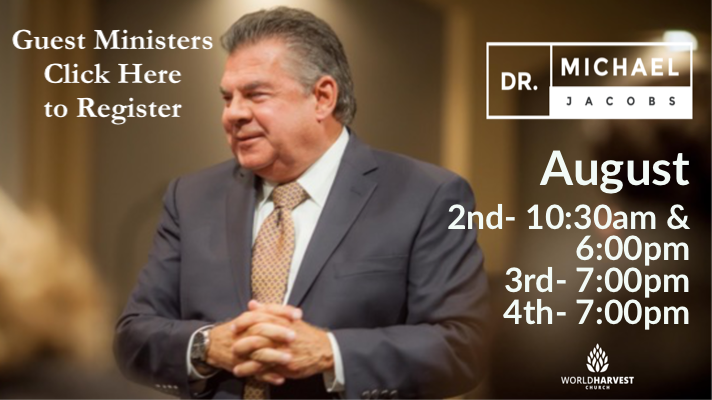 Click below to download your copy of the Word God gave Dr. Cody!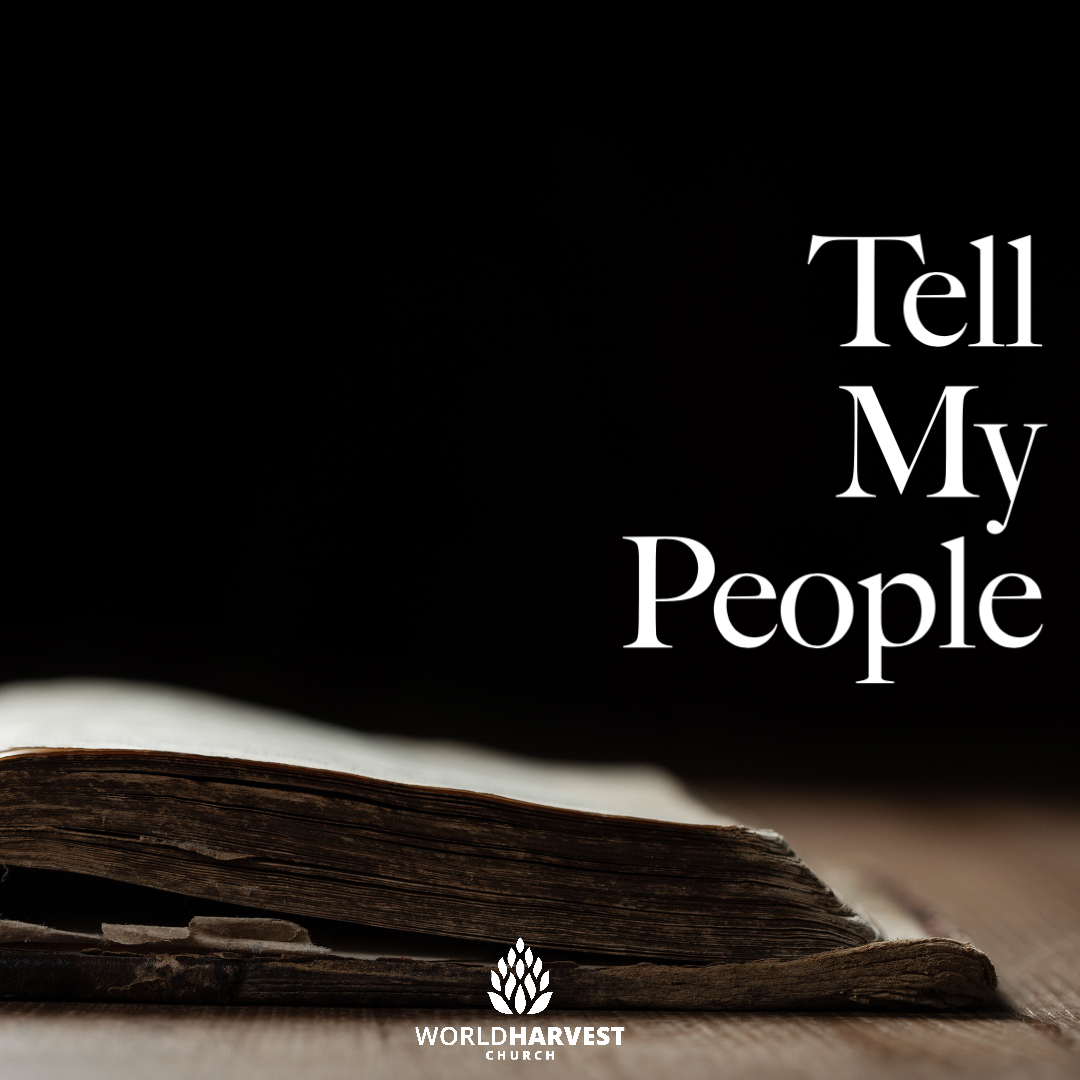 ---
We have changed how we are taking online donations/gifts. All you have to do is click here and a new window will open. You can select which area (tithe, offering, CCM, Missions, Building) and the amount you want to give.