Online Giving is Here!
Ministry is funded by the saints. Caring, generous people give of their resources to men and women of God so that His glorious Gospel might be shared throughout the world. God continues to open new doors for the Word to go forth through me. God has called me to pastor, to teach, and to travel, all of which is keeping me very busy! The Word is advancing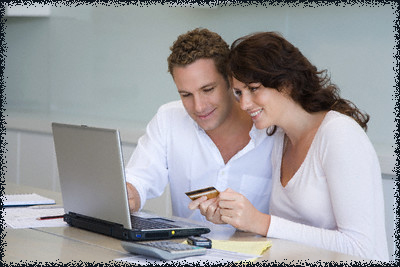 throughout the region through weekly services, cd's, books, Live Stream service and special meetings throughout the region.
This would not be possible without partnerships with local churches, pastors, and God's people. Now we're excited to announce a new and easy way to partner with this ministry financially through online giving. Whether it's helping me fund the building of the new ministry campus, underwrite local community outreaches, or to send me out to bless regional local churches and pastors, this new feature is here to help make partnership an easier and more convenient way for you to give!
May God richly bless you for being a Faith Builder! Your prayers and financial support mean so much to us and we are in full agreement with you that God's covenant of blessing and prosperity is coming on you in these last days! Amen! Praise God!
Sincerely,
Dr Chris