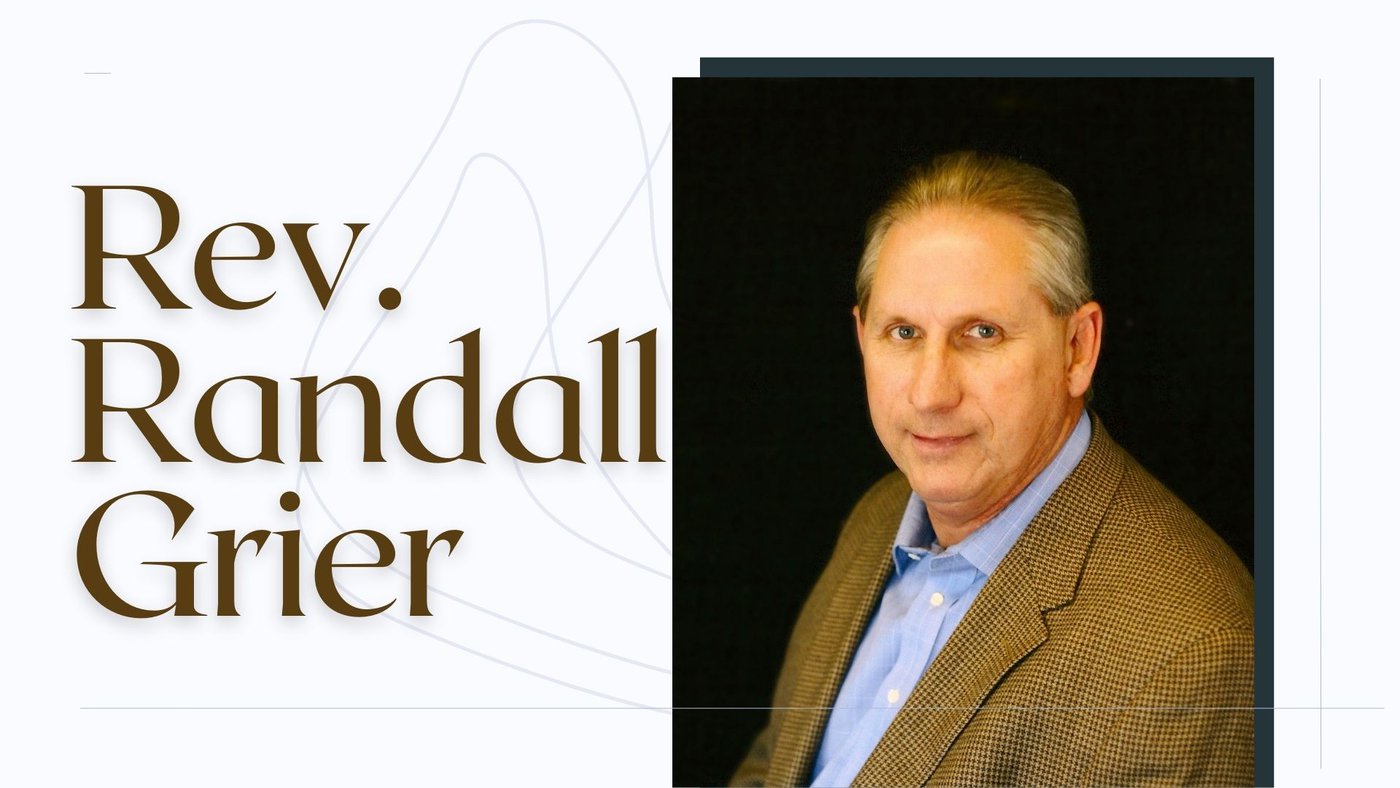 Rev. Randall Grier met the Lord Jesus Christ while on his third escape from prison. He was miraculously delivered from a life without parole-sentence and has a full pardon. He has a prophetic ministry and has had many visions and revelations from the Lord Jesus Christ about the United States, the presidential office, and the nations of the earth. The Lord has used him to minister to many individuals and churches and bring them spiritual insight, spiritual impartation, and victory. His ministry brings HOPE to the hopeless, FAITH to the faithless, and FREEDOM to those who are bound by satan.
Event Information
Service Schedule
Sunday, October 8th at 10:30am
Sunday, October 8th at 6:00pm
Monday, October 9th at 7:00pm
**Doors will open 1 hour before service. Sanctuary doors will open 30 minutes before service.
Event Address
World Harvest Church of Paducah
3250 Steele Rd.
West Paducah, KY 42086
(270) 442-8949
Childcare
Childcare will be available for ages 0-5 years for all services. Check-in for children's ministry starts 15 minutes before service at the Harvest Kids Check-in counter.
Hotel Recommendations
Homewood Suites by Hilton Paducah
3925 Coleman Crossing Circle
Paducah, KY 42001
(270) 443-0009
Residence Inn Paducah
3900 Coleman Crossing Circle
Paducah, KY 42001
(270) 444-3966
Minister Registration
If you are in full-time ministry and plan to attend any of the meetings with Rev. Grier please click the button below and fill out the form to let us know you're coming!